Hello lovely people and how are you this monday morning, did you have a pleasant weekend and are you ready and raring to go with this week? I've only got three days of work this week as I leave my current job (after five and a half years!) on Wednesday – eek! I'm equal parts exccited and nervous! Anyway back to today, the ten things making me smile this week, here we go…
1) Lovely long natterings with friends
2) Brilliant books – In the last week I've read Catching Fire and I've started Mockingjay and I'm really enjoying rereading these YA gems. I'd forgotten so much of what happens and they are really brilliant reads

3) Lazy mornings doing nothing but reading and coffee drinking, oh if only that was my life
4) Exploring new areas whilst we search for a potential new home – exciting times indeed!
5) Excellent Twitter responses, I'm looking at you @jamesblunt. What a great response to negative comments: showing you have a sense of humour and not taking yourself too seriously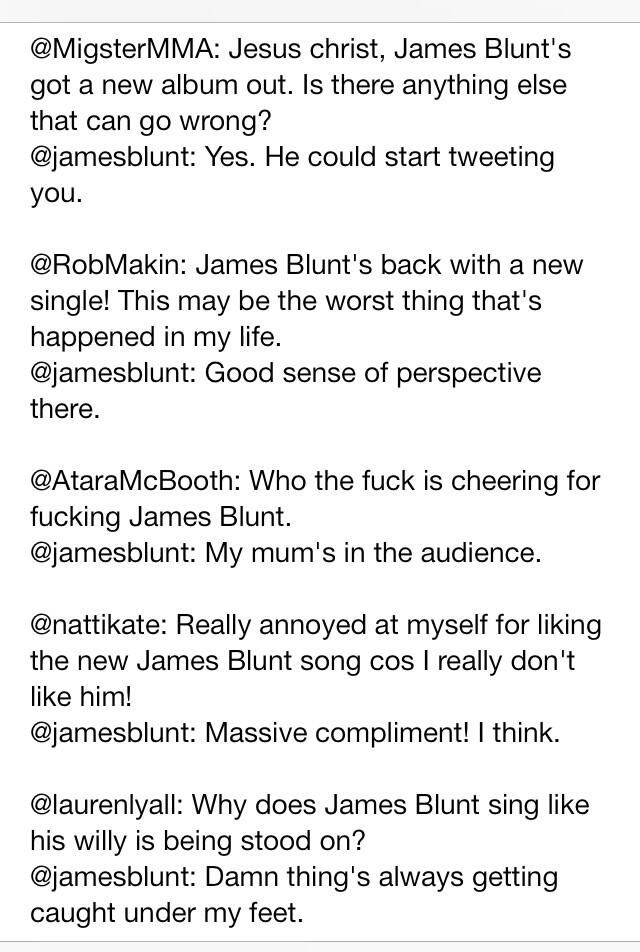 6) Watching live music – Tyler Hilton was superb live on Wednesday night and I've been listening to his music ever since. I love Loaded Gun the most I think (at least right at this minute)

7) Five Guys –  I finally made it there this week and it was even better than I expected. There's something in those fries that make them moreish, I'm telling you I could have eaten five or six helpings. As for the free monkey nuts, scrumptious

8) Pretending I am able to buy whatever clothes I want with no budget constraints as part of the M&S Style Board competition for bonfire night. My entry is here, why not check it out?
9) Quality times with my sisterlings – whether it's eating, chatting or just sitting doing nothing together I love them so much
10) Watching American Football at Wembley – wow!
11) Treating myself to this simply gorgeous jumper. I'm sorry but I can't say no to a snuggly jumper with star elbow pads. I mean wow love it!
What about you? What were your favourite things this week? Have you been loving all the autumnal weather and have you been making the most of snuggling up inside with hot chocolate and a good book. Surely that can't just be me?